Our projects
---
Our expertise has been evolving for more than 18 years in the industrial sector. We stand out for the precision and quality of our manufacturing methods. Our primary strength is innovation and we are always working to find the right solutions for your needs while meeting your deadlines.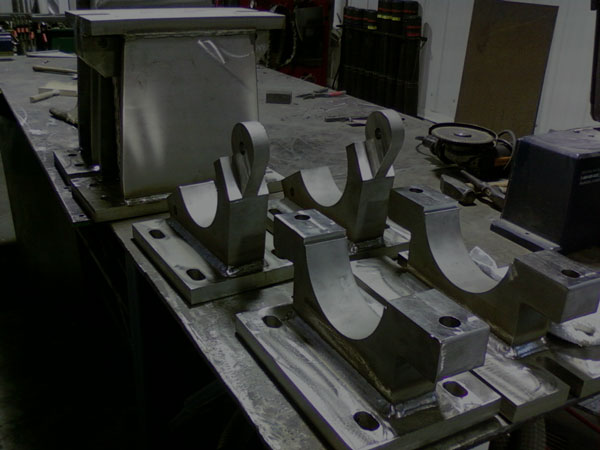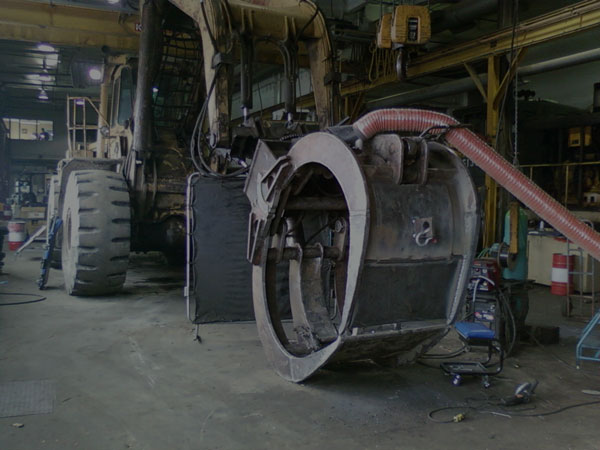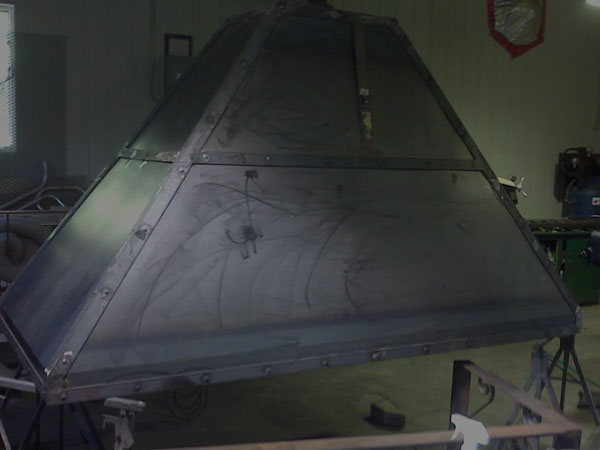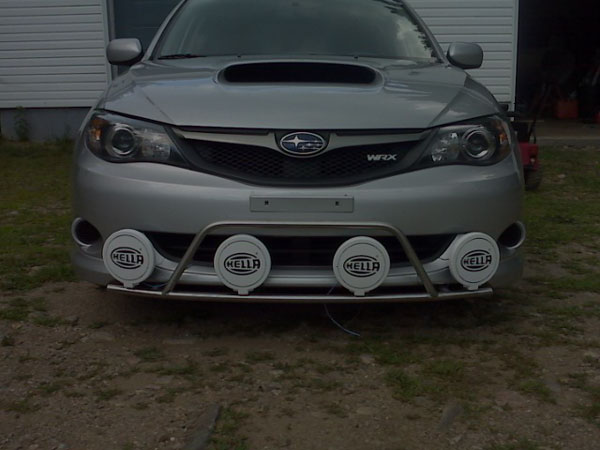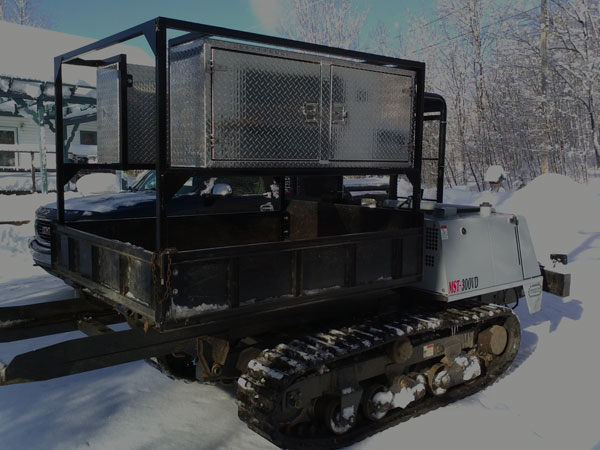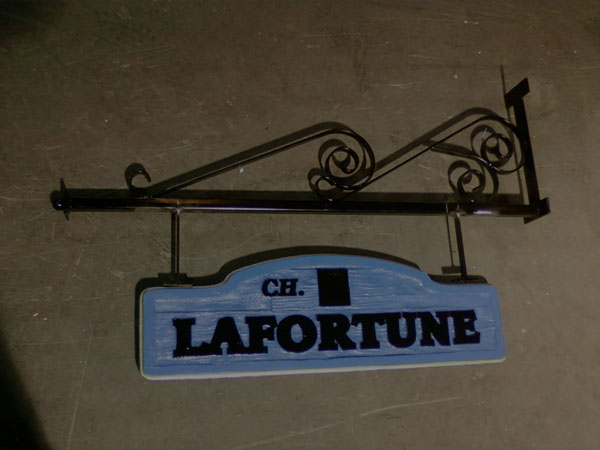 We are certified CWB!
Our projects are made of all different types of metals and materials.
It's simple to contact us!
---
We'll gladly answer all your questions in a delay of 24 to 48 hours. Please write in your question and an expert will get to you.