Our services
---
Meta-Link offers a wide range of services that cover welding and industrial fabrication to commercial projects and prototyping. We also offer a custom design service for all your residential projects. From small jobs to big projects, Meta-Link is the intelligent business choice.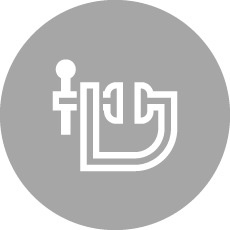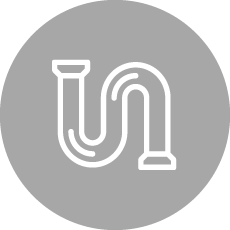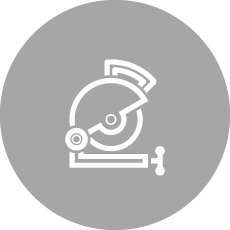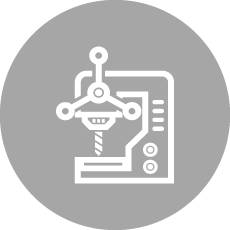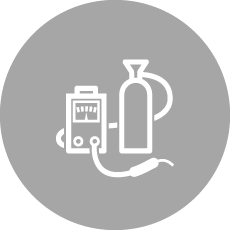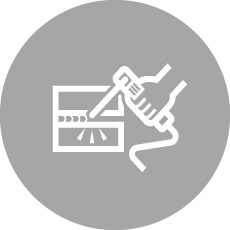 High pressure
vessel welding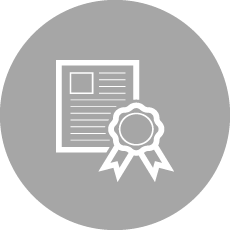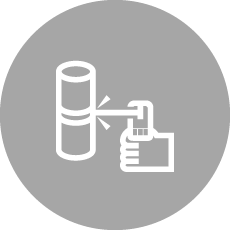 Fabrication and assembly
according to plan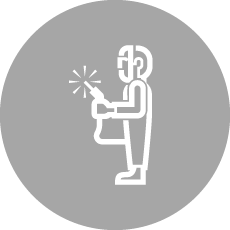 installation of equipments
and fabricated parts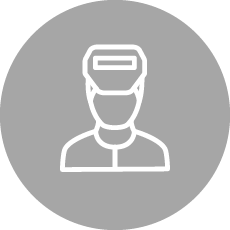 Team available for
mill shut down If you have any ideas to share, we'd love to discuss them with you.
Take a look at our high-quality projects: they will inspire you ! Contact us later !
Mobile service
---
We have a full welding unit and tool
for jobs that require to be done on the field.
Industrial
---

Alumnium


Stainless Steel


Steel


Cast iron


Titanium
Residential
---

Ornemental Iron Work


Balconies


Fences


Stairs


Escaliers


Projets sur mesure
Commercial
---

Ornemental Iron Work


Sign Supports


Prototypes


Fences


Fabricated metal structures


Stairs

We are certified CWB!
Our projects are made of all different types of metals and materials.
It's simple to contact us!
---
We'll gladly answer all your questions in a delay of 24 to 48 hours. Please write in your question and an expert will get to you.